If you're attending one or two or three or four or lots more baby showers and you have no idea what to give, we've got the top 20 baby gifts in Singapore.
DHS Babies Multi Colors Cloth Labels Appease Towel Blue Night Sky Developmental Toy
This peaceful blue blanket with multiple multi-coloured labels of different textures means not only is this a pleasure for baby to look at and rest on, but also a pleasure to feel, see, play and interact with!
2.  Uncle Goose Periodic Table Blocks
Be the friend that encourages your friend's baby to take things one step higher. Don't just stop at learning the alphabet or the first 100 numbers, go even further and learn how to identify elements of the periodic table!
Periodic table printed on 20 wooden blocks
Encourages fine motor skills, organizational skills, scientific learning
You can actually hold the whole world in your hands
Blocks feature one element per side
Elements printed with their atomic number, symbol, and name
Just like this periodic table expert Brielle.
Author Jennifer Adams continues to make classic literature accessible to families and young audiences. A favourite quote reads, "Not all readers are leaders, but all leaders are readers." That's why this makes it one of the Top 20 Baby Gifts in Singapore, especially with all the reading campaigns and movements we have.
4. Red Packets
For the traditional, red packets can never go wrong. Money as a gift might seem rude, but it's practical and meaningful.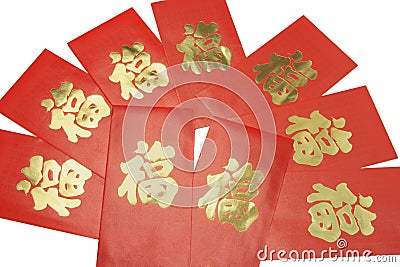 5. Two Is Better Than One Bundle- Pillow & Bolster
This Chubby Bubby Bolster Set is proudly made in Singapore! A matching bolster and pillow along with an anti-dust bag that can be used to store the bolster and pillow and take it when you're travelling, or to store your baby's clothes!
Support local!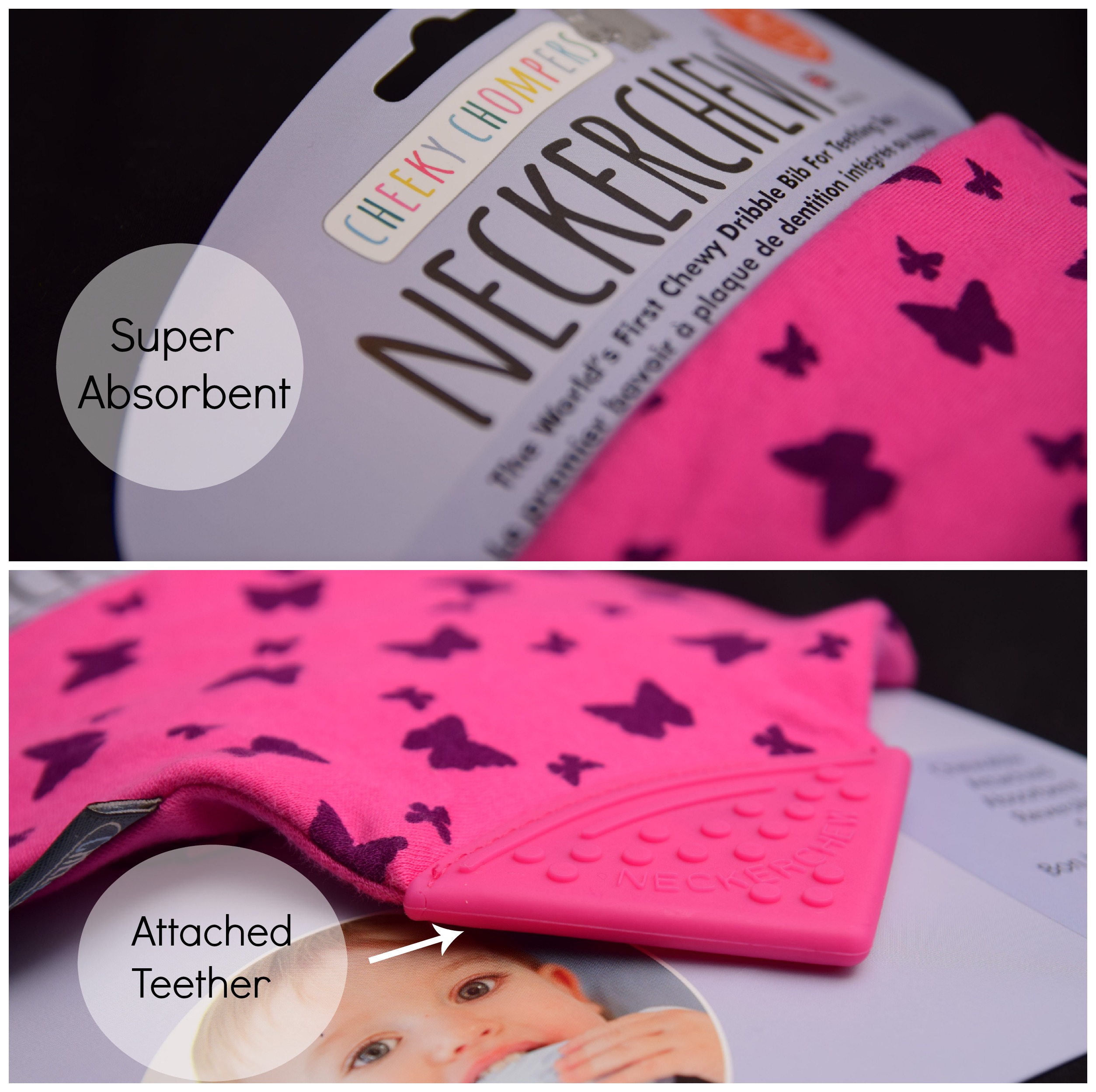 Along with the cute factor, the functional aspects of the Neckerchew are on point. It's made from jersey cotton that's as soft as it is absorbent, and there's a middle layer that locks in moisture so it won't soak through and irritate baby's delicate skin. It fastens with snaps that are so convenient, and there are two sets to allow the bib to grow with baby. If your parent friend wants her baby to stand out, here's a way!
7. Baby Monitor System 

A monitor allows you hear immediately if your baby is distressed, and gives peace of mind to parents who might be nervous of leaving baby by his or herself. Options include a straightforward audio system, a video monitor and an audio monitor that incorporates a sensor mat, which sets off an alarm if it senses the baby is having trouble breathing.
This two way audio baby monitor system from Lazada makes for a great gift and peace of mind for the recipients.
8. Music Box
This handmade wooden orangutan music box from iFairycon makes for a delightful gift. There's something about peaceful tunes playing from a music box and watching the ornaments or figurines dance on their own – that make for it all to be a captivating, enjoyable experience.
iFairycon has many other designs as well, and their gifts ship in a few working days!
9. Kip & Co Peach Velvet Pea Cushion (Insert Included)
Why don't cushions make a great gift? These cushions can find a spot at home – in the living room, in the bedroom, on the chair in the baby's room to support the new parent as he/she spends time with the new baby.
10. Sound Machine
White noise reduces stress in babies.
What do babies get stressed about? Just about everything. They're stressed when they're over-tired, they're stressed because their world is more stimulating than they're ready to handle, they're overwhelmed with lights, faces, and excitement. White noise creates a safe space for them by blocking out that stimulation.

(Photo from noisyneighboursingapore.com)
You can get this Marpac Hushh Sound Machine for Baby Sound Conditioner
It is a portable white noise sound machine designed to help baby fall asleep and stay asleep anywhere. Hushh cradles your baby in soothing sound to create a comforting, consistent sound environment for sleep. Throughout night-time or naptime, it masks disruptive noises to promote longer, more restful sleep cycles.
11. Baby Romper
We love this playful romper from Uncommon Goods!
12. Baby Romper
But we love this mermaid romper more.
Dressing up doesn't have to wait till baby grows to the age of a child, it can start when baby is a newborn! This fun Mermaid Newborn from Diaper Cakes Singapore makes for an extremely adorable gift.
13. Finger puppets
Finger puppets make for a great, entertaining way to tell bedtime stories or sing songs to the new baby. Colourful and tiny, putting on a show is so easy.
14. LAMAZE Zebra Baby Rattle

The high contrast patterns on one side are perfect for developing your little one's vision – they are able to focus on things 20-30cm away. Get your rattle here.
15. Lamaze Baby Fox Rattle
Foxes are quick and cunning, but this one is just quirky and cute!

Get it here. 
16. Oral probiotic drop


The WHO defines probiotics as live microorganisms which, when administered in adequate amounts, confer a health benefit on the host. If you're the mum-like friend of the new mum, or even the mum of the new mum, this probiotics drop is a handy gift – it will help maintain the baby's digestive system!
17. Munchkin Float And Stack Buddies 
Each fun buddy floats individually and while stacked up. Bath time entertainment can be turned up a few notches thanks to your thoughtful gift! 17. A baby photography session
Babies don't stay babies forever, nor do baby bumps. Treat your friend to get his/her special moments documented with their latest, littlest family member!
This list gives you the heads up on who's who in baby and maternity photography!
18. Bright Starts Comfort And Harmony Bouncer 
Bright blue, comfortable and armed with a vibration feature to calm and soothe the new baby, this is a very thoughtful git to give!
19. Bumbo Seat
The adjustable height and retractable straps along with the funky lime green make this a popular choice.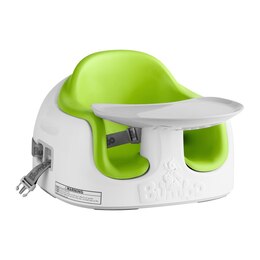 20. Diaper Cakes
If you've ever been to any baby shower or a full month party, Diaper Cakes are the all-in-one, all you need baby gift. Practically perfect, different tiered cakes mean different kinds of combinations to gift a friend! 

Lovingly made with diapers, rompers, shoes and a soft toy, then wrapped in a gift box for presentation and convenience, our Diaper Cakes range from $99-$199! Same day delivery available.
This post first appeared on Diaper Cakes.