Now that the June holidays are well over and the kids are back in school, are you starting to see a lot more mess in your life? Books are hastily thrown across the study table, there's a stray sock on the kitchen floor, and your shelves and drawers are not organised in the least. There's a broken crayon where it's a drawer of notebooks, and there's a Barbie doll in a drawer for flu medicine.
Reversing the flow of clutter is going to take sustained effort, so here are some shortcuts to fight clutter.
1. Attack where it's going to bear the most fruit
Look for the places where the shoe pinches, and focus clutter-busting efforts where they'll count the most. If it's a challenge to get out of the house to work each day, for example, tackle the jumbled cosmetics on the bathroom counter, attack the clothes closet and clear clutter away from the key rack.
2. Front Door Forward
This is easy – Start at the front door forward, then move to the right around your house, decluttering as you go. This way, you always know which location is next, and your clean up plan is systematic.
Also, no more wincing or cringing each time there's a knock on your door, the public spaces open to your visitors are clean!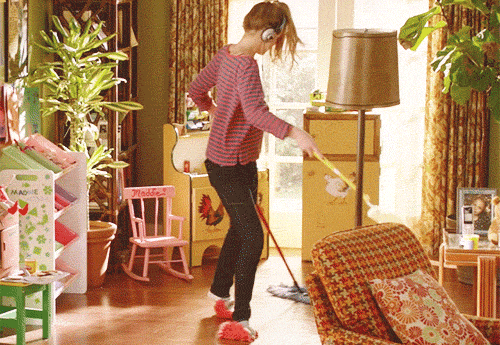 3. Paperwork on wheels
As the homework piles up, and tuition lessons increase, there's going to be more paperwork around the house. Other shortcuts to fight clutter include easing the pain of paperwork by making it mobile. A rolling office lets you relocate to wherever the action is, so you can join the family, hang out by the TV, or even sit in the sunshine while you sort and file. Another plus: The limited surface space holds only essentials, preventing clutter and prompting you to recycle as you work.
4. Get Rid, Feel Good 
For the sake of your mental health, don't add up the cost of the money you've wasted.
Instead, focus on how decluttering makes you feel good: offer things on Carousell (www.sg.carousell.com) or donate items in good condition to your local charity shop.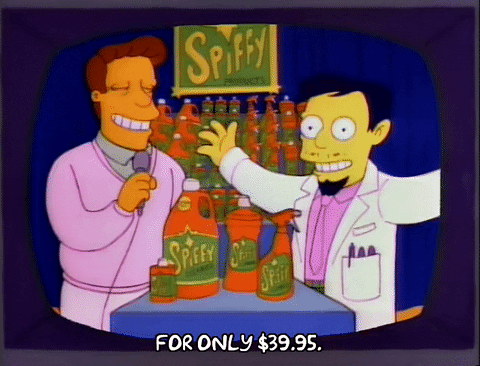 This article first appeared on Diaper Cakes.