Planning for your family holidays excitedly? Got your itinerary laid out? Know how to pack your luggage like a pro?
But do you know how to beat your own Singaporeans at your own airport?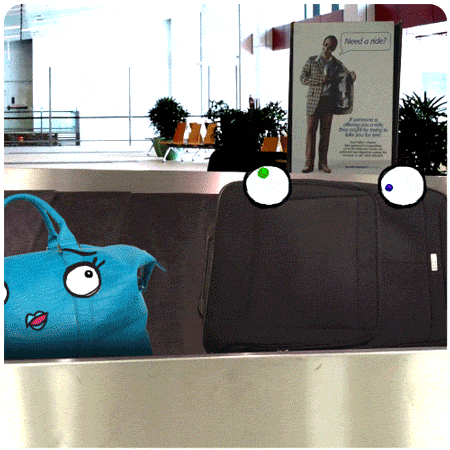 Pack it right
Check with the airline to find out what you can and cannot pack in your luggage to avoid unwanted surprises.
Find out what the baggage allowance is and make sure your carry-on bag meets the stipulated size and weight limits.
If you are carrying any liquids, aerosols and gels (LAGs) on board, they should be in containers no larger than 100ml and packed in a transparent bag no bigger than 1 litre. Medicine, baby milk or food as well as food for specific diets are exempt from these restrictions.
Any large containers of liquids (even if near-empty) should go into your luggage and not your hand luggage.
Mobile phone power packs are not allowed in check-in luggage so put them in your hand luggage. Each passenger is limited to two power packs in their carry-on bags.
Create an in-transit pharmacy: a zippered pouch with products that deal with any and all medical maladies. Include medicines, and a kit stocked with products to combat germs, alleviate ear pressure, fight sudden onset of a cold, cover cuts, and address allergies, mystery rashes, and stomach aches.
Check In Early/Online
A traditional airline check-in requires you to stand in line at the airline's ticket counter to get your boarding passes. During busy travel times, the lines are often quite long, requiring you to arrive at the airport early and waste time standing in line. When traveling with children, the wait is often boring for them and stressful for the parents. The early check-in process allows you to print your boarding passes online so you aren't required to stand in long lines at the airport. If you're checking bags, you can enter the number of bags online and prepay if you choose. You also have the option of using the airline's curbside baggage drop-off or baggage kiosks that are found in many airports.
If you are one of those that like to watch movies when flying, consider catching a pre-flight movie to cover more ground and catch up with your movie list. There is a free movie theatre located at Terminal 3 and a Fox Movies Premium Channel at Terminal 2. These locations are open 24 hours.
Heads Up
Airlines that offer self-service kiosks at Changi Airport are Singapore Airlines, SilkAir, Jetstar, AirAsia, Air France-KLM, Cathay Pacific Airways, Delta Air Lines, Qantas Airways and United Airlines.
Airlines that offer mobile check-in at Changi Airport are Singapore Airlines, SilkAir, Jetstar, Tigerair, Cathay Pacific Airways and selected AirAsia flights.
Public Transport
Most toddlers love the novelty of travelling by train, bus and boat, so ditch the hire car and use public transport where possible. Plus it reduces your frustration of having to remember where you parked your car and what not.
Carry lots of small bills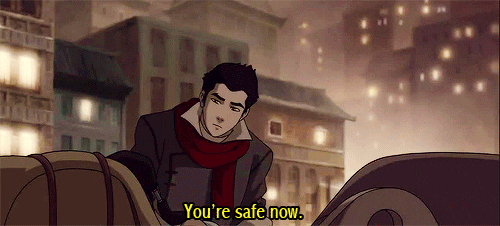 Have good family holidays! Comment if our tips helped!