In every office, stationery is an essential. Established in 1994, Pacific Paper is a leading name in office stationery.

From arch files to ziplock bags to stamps and calculators, the brand leader even sells pantry goodies! Food is close to our hearts, so for those who need to snack first before they start working, they'd be glad to know Pacific Paper offers a variety of biscuits, coffee, sweets, packet drinks and sugar, hand soap and even a trolley for transportation.


No office is complete without such items, and a well-stocked office means happier, more productive employees who can work better.

Thus, Diaper Cakes is partnering with Pacific Paper to offer 10% off your office supplies/anything your office might need!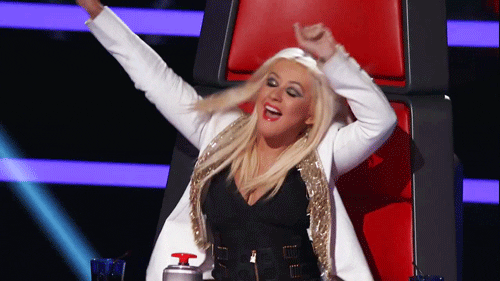 What we listed is a small offering of what Pacific Paper stocks – the reputable company also stocks air purifiers for office use and packing supplies like double sided tape, masking tape and carton boxes.

For an exclusive discount, key in DiaperCakes10 when shopping on their website – http://www.pacificpaper.com.sg/.